---
---
OUR GUARANTEES
FREE  SHIPPING
PREMIUM  QUALITY MATERIALS
GREAT  CUSTOMER SERVICE
100%  SAFE & SECURE CHECKOUT
30 DAY  REFUND POLICY

2019'S HOTTEST FESTIVAL GEAR
NOT AVAILABLE IN STORES
Going to a summer festival or EDM rave this summer?
You need to use our famous LED rave mask - all eyes will be on you!
It's perfect for hardcore EDM fans who want to bring something fun and unique to the festival. Stand out and get the attention of whoever you want.
This is a special edition item and will only be in store for a limited time.
Available in a range of colours so you and your squad can have colour coordination!
PRODUCT DETAILS
- 30 Day Refund Policy
- 9 Colour Options
- Perfect for festivals, EDM, raves, discos or fancy dress!
- Buy another for a friend and get 10% OFF!
- Low power consumption so they won't run out of charge quickly.
- Powered 2*AA batteries (not included).
- Made from PVC and EL wire.
- Safe to use and will not overheat as the light source is cold.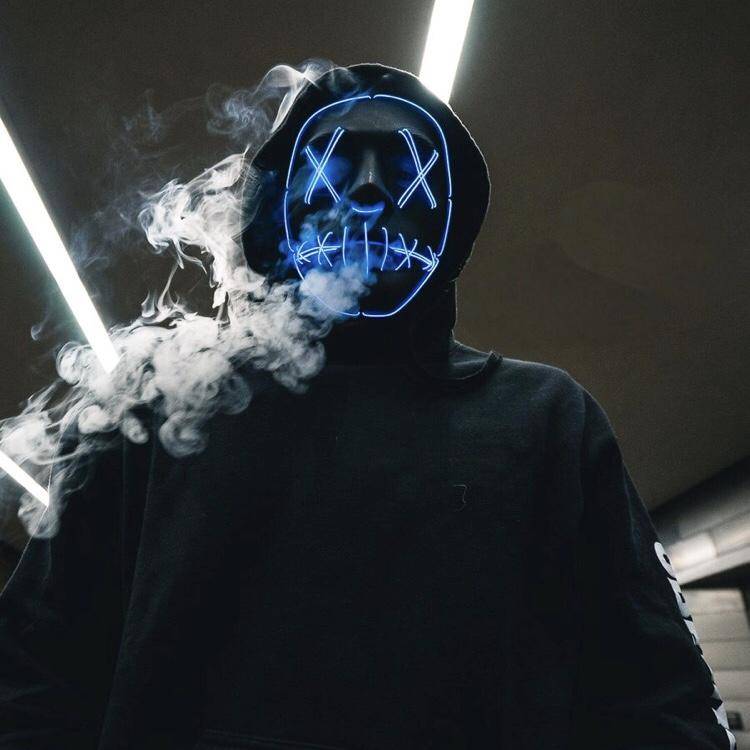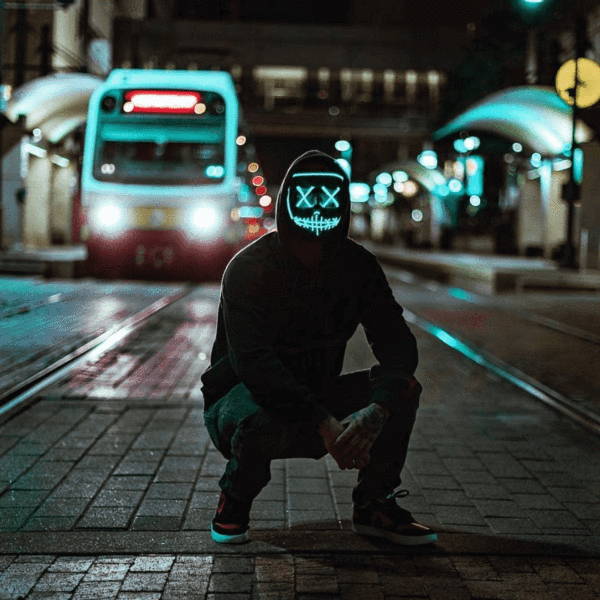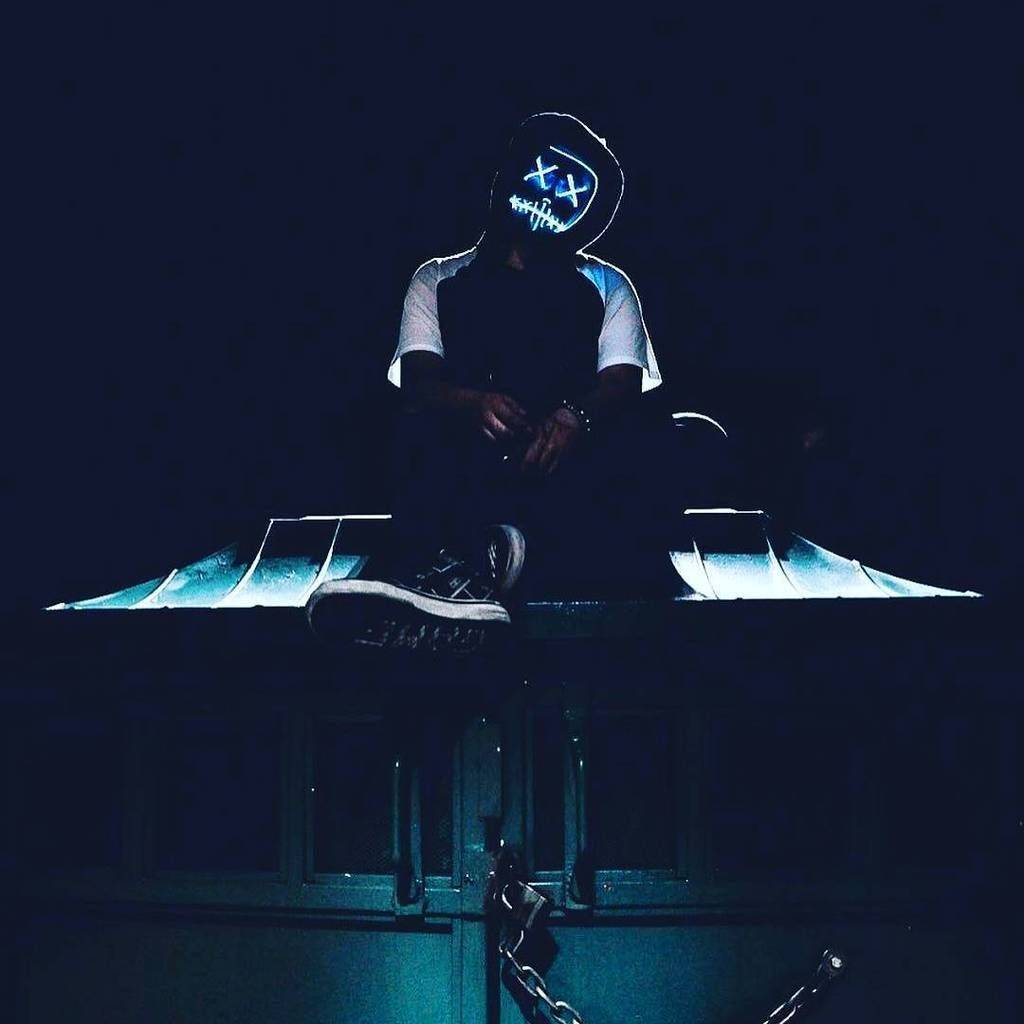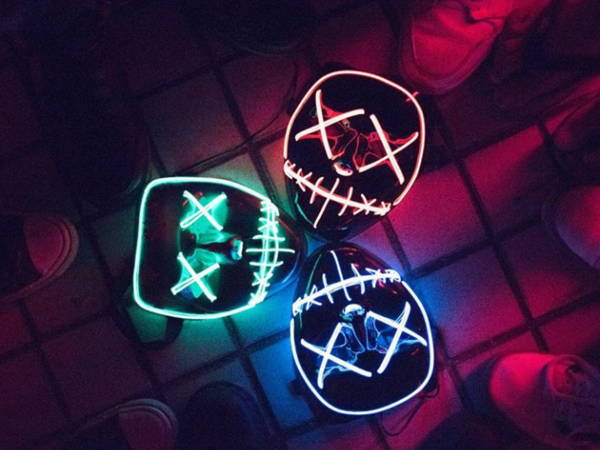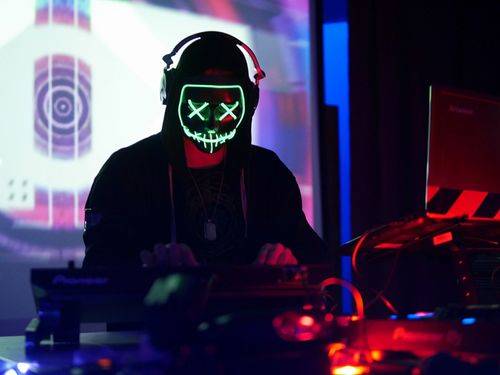 ---